finustar3 > Abstract Submission
Abstracts for poster or oral presentations are invited on the topics listed here.
For the submission of your abstracts please use the available templates in LaTeX or MS Word formats.
Submissions should be made using the form later in this page. Abstracts prepared with LaTeX that include eps-figures should be submitted in PDF format only (NO eps files will be accepted).
Notification of acceptance of oral/poster presentation will be given by the end of June 2010.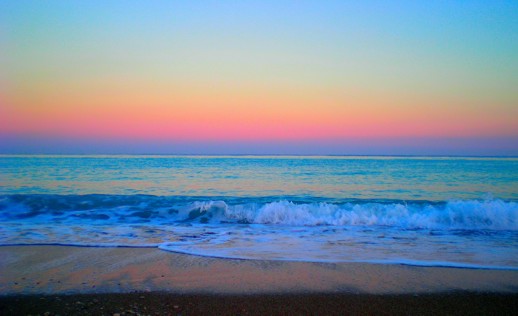 Abstract submission has been closed